A National Agenda for Black Girls is an Initiative of Girls for Gender Equity (GGE).
GGE is an intergenerational organization committed to the physical, psychological, social, and economic development of girls and women, particularly cisgender and transgender girls and gender non-conforming/non-binary (GNC/NB) youth of color. Through direct service, policy, organizing, and culture change, GGE encourages communities to remove systemic barriers and create opportunities for girls and women to live self-determined lives. We ultimately believe in and work toward a world where they can live freely.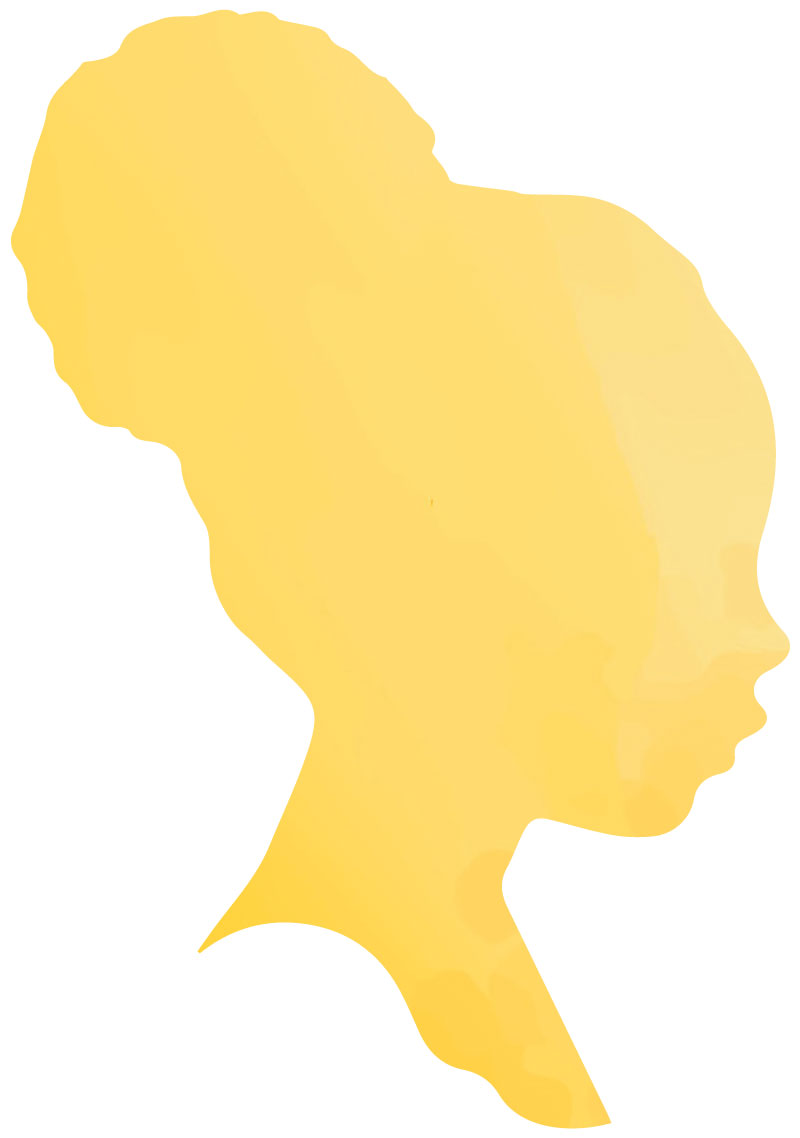 Why
Black Girls

?


While Black girls make up only 16% of all female-identified students, they make up more than one-third of all girls with a school-related arrest. (Morris, 2015.)
We center Black girls in this agenda because we understand that when we center the most marginalized among us, it benefits those around us.

Black girls and women are three to four times more likely to experience pregnancy-related death than their white counterparts. (CDC, 2019)
In Girlhood Interrupted, a revolutionary study by the Georgetown Law Center on Poverty and Inequality, researchers released data showing that adults view Black girls aged 5-14 years old as less innocent and more adult-like than their white peers.

60% of Black girls will experience sexual violence before age 18. (Black Women's Blueprint ND.)
Compared to white girls of the same age, participants perceived that Black girls need less protection and nurturing, need to be comforted less, are more independent, need to be less supported, and know more about sex (Epstein, 2017)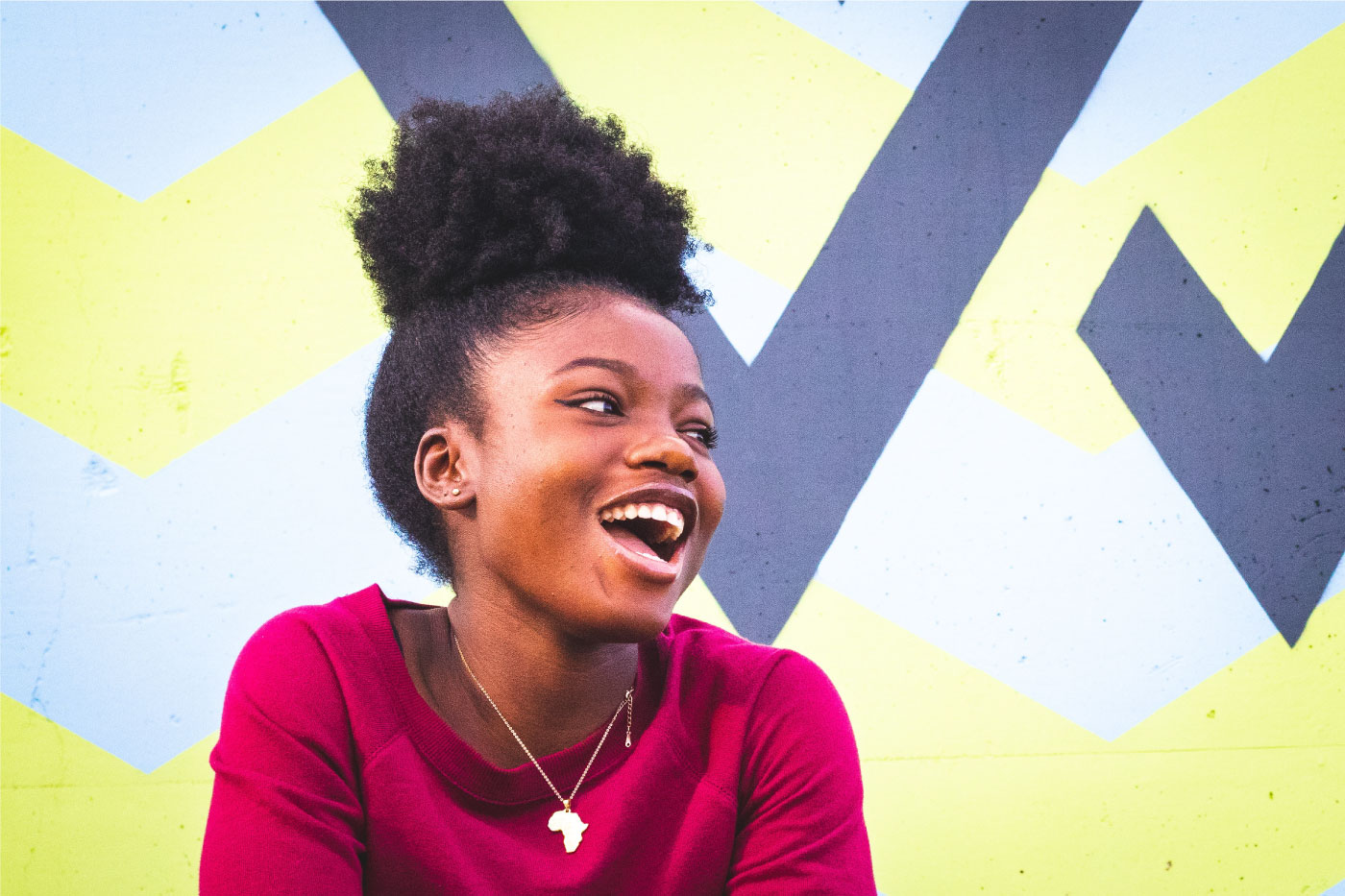 A National Agenda for Black Girls is a reminder that in both the public and private sector, Black girls deserve the support that they systemically do not receive.
In 2016, 94% of Black women turned out and voted. According to a poll taken by MSNBC and Essence, 95% of Black women plan to vote in the 2020 elections. It is clear and evident that Black women are active participants in our nation's democracy and have had a tremendous hand in creating political change in America.
However, while Black women show up and vote, the unique issues that impact them are rarely ever on the policy agenda. Black women deserve to vote in their own interest and to have support and resources to create a future where we are investing in their well being and humanity. We are fighting for Black girls because they become Black women, and Black women vote. We're here to say Black girls need support, Black girls need to be nurtured, they need protection, and most importantly, they need to be on the 2020 policy agenda!
A National Agenda for Black Girls is a call to action.

Under the Biden-Harris Administration and beyond, GGE is leading a national call to action for elected officials to center the needs and priorities of cis and trans Black girls and gender expansive youth. Since 2019, NABG has been a culture shift, federal policy shift, and rallying cry for Black girls to no longer be the last thought of in policy spaces and for Black girls to lead the conversations about their lives and sit at the tables with policymakers who create policies that directly impact their lives everyday. GGE is leading this charge with and alongside Youth organizers across this country.
Select a toolkit and find out how to share your support
There are no toolkits available.
About
Black Girls

We intentionally use the phrase "cis and trans Black girls and gender non-conforming Black youth." Where brevity is required and for the purpose of GGE's work, we use the phrase "Black girls" as an umbrella term to refer to our communities.