We're bringing the policy needs of Black girls to the Presidential Candidates.
In the lead-up to the 2020 election, Girls for Gender Equity (GGE) released a questionnaire, co-created with by NABG Steering Committee, of 18 key questions that we believe anyone striving to be President of the United States should be able to answer.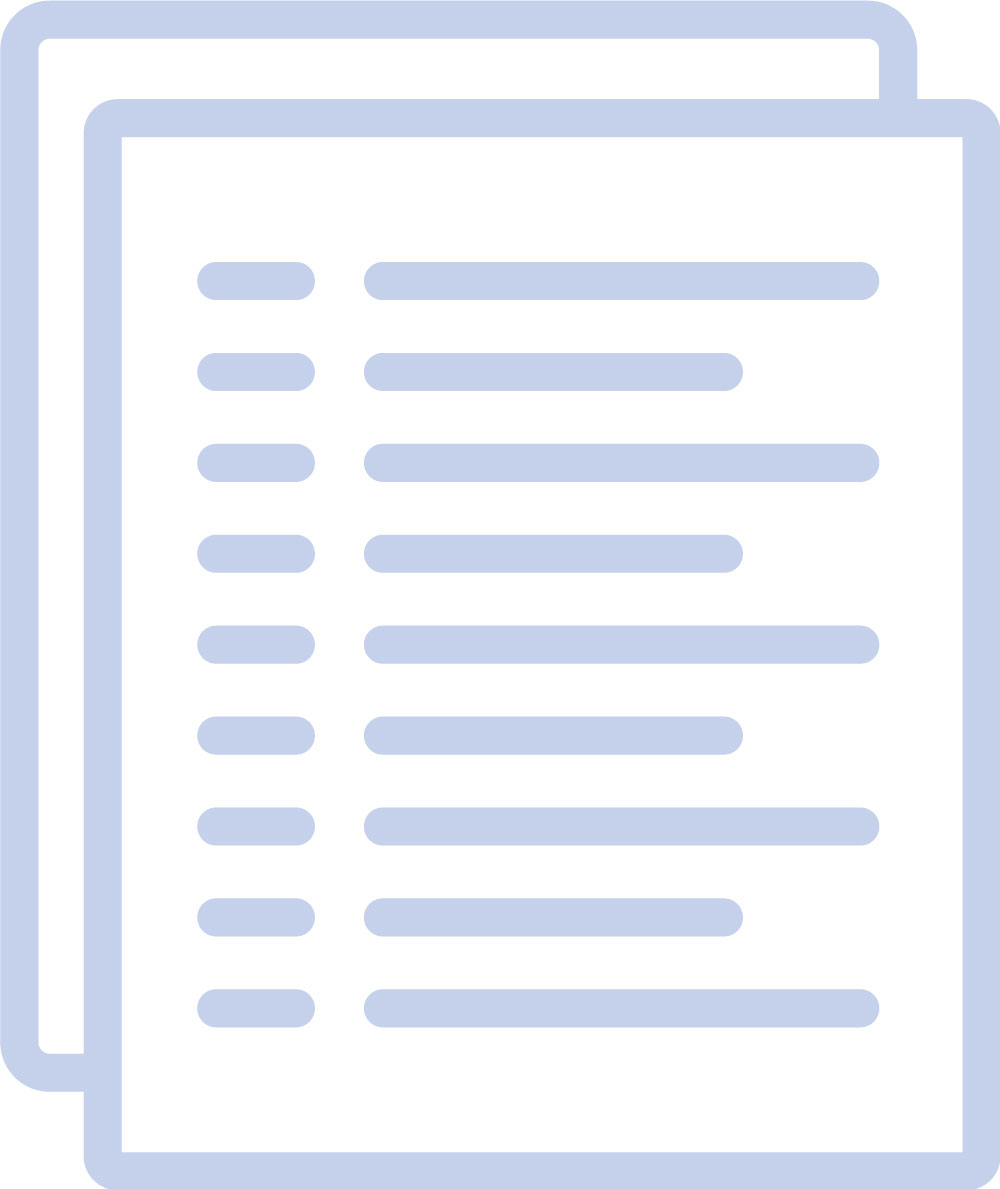 Candidate Questionnaires
Our questions focused on ensuring racial justice and gender equity in public schools, assessing each candidate's commitment to ending gender-based violence, protecting access to voting and ending disenfranchisement, ending deportations, and protecting the bodily autonomy of women and girls.
The responses to the questionnaire are intended to give the candidates the opportunity to make commitments that directly address the needs of Black girls and their communities. We sent the questionnaire to all of the candidates' campaigns, including the current administration.
Below are the completed questionnaires of the candidates who responded, including Democratic Presidential nominee Vice President Joe Biden.