Policy Priorities
Youth activists and Girls for Gender Equity (GGE) identified six policy priorities that speak to the needs of Black girls nationwide. Policies that address the needs of Black girls will serve to address the human rights needs for all.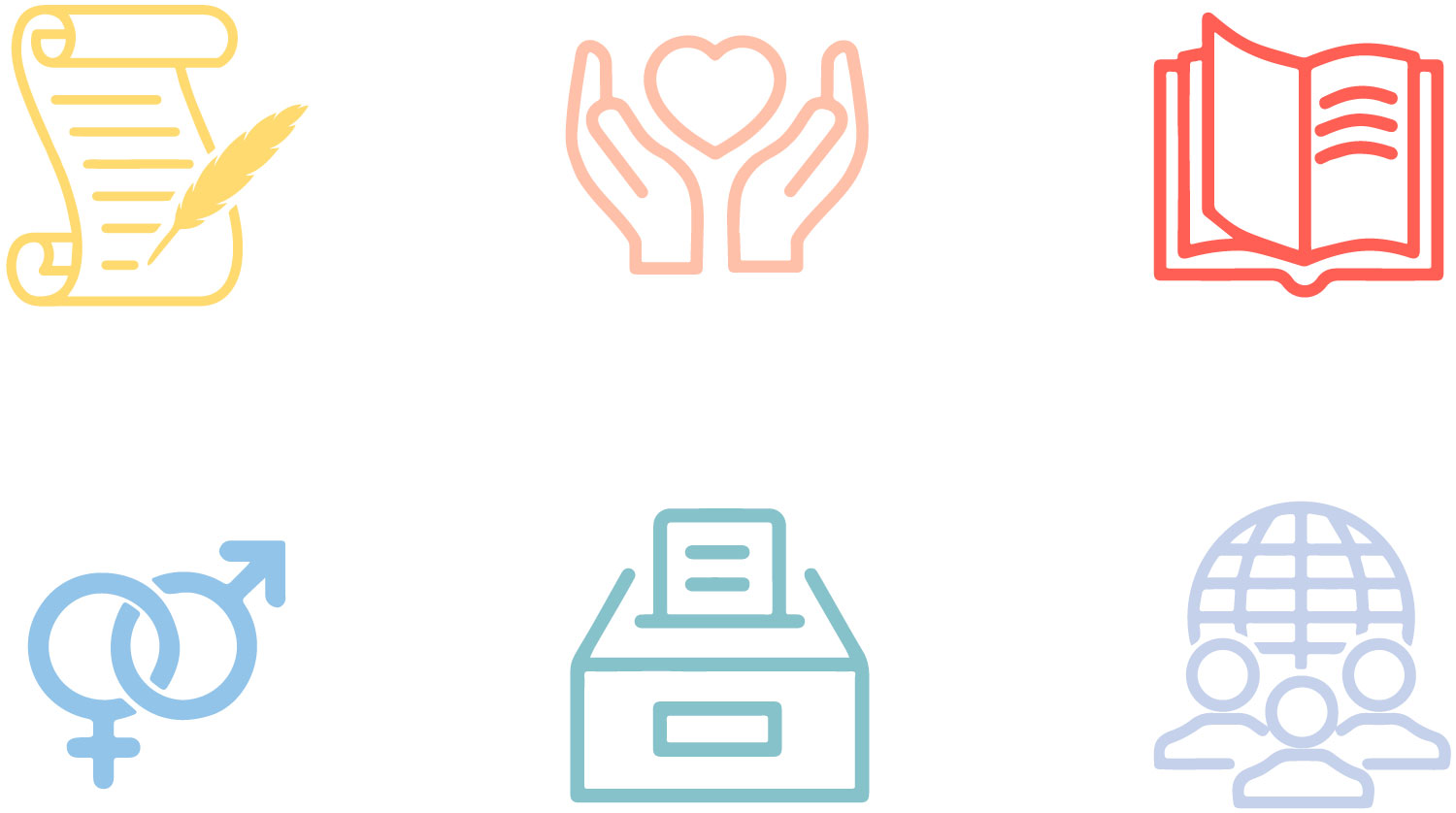 Expanding Education Justice & Opportunity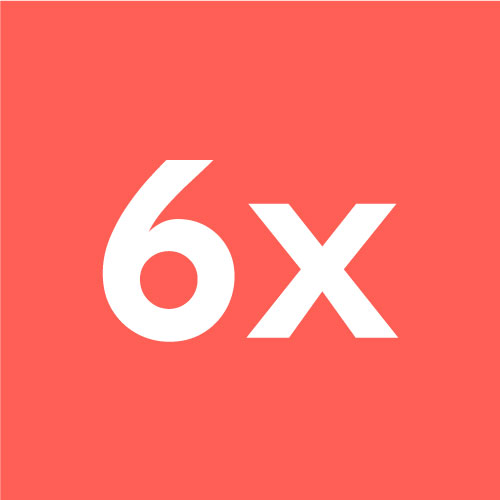 Black girls are nearly six times more likely to get out-of-school suspension than their white counterparts.
Black Girls need the civil rights protections that allow them to thrive and succeed through public education without the constraints of racism, sexism, ableism, homophobia, and transphobia.
Black girls across the United States are more likely to attend schools that are poorly funded or funded at inequitable rates. Black girls also experience disproportionate rates of school exclusion, school-based arrests, and surveillance. There must be a commitment to enhancing and protecting the civil rights laws that prohibit discrimination and punitive practices in schools, as well as a commitment to redistributing resources to ensure quality education is available to all students, regardless of where they live.
Healing, Well-Being & Reproductive Justice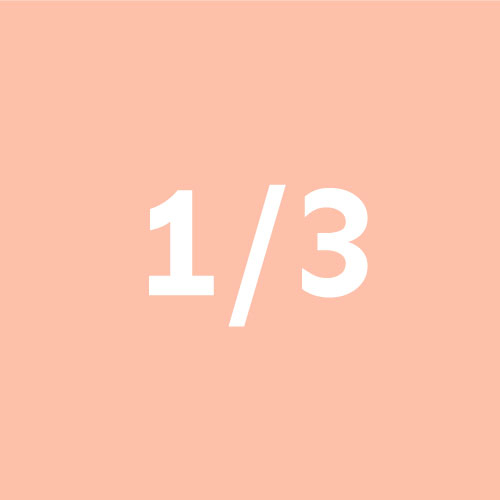 Young women of color who live in poverty receive mental health treatment at less than one-third the rate of young white women living in poverty.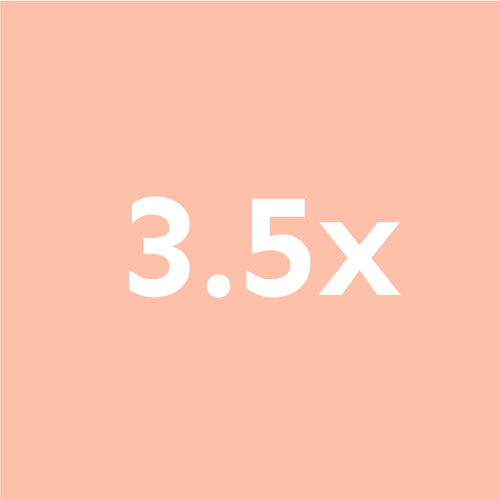 In 2011, the risk of death from pregnancy complications was nearly three and a half times higher for Black women than for white women.
Black girls, women, and non-binary people need equitable access to health, family building, family planning, and well-being.
Black girls deserve to receive accurate information about sexual and reproductive health in their schools and communities, and they deserve to have autonomy over their bodies and reproduction. Black girls deserve access to culturally affirming mental health support and they deserve to live self-determined lives, which includes access to affordable mental health and physical health care.
Immigration and Racial Justice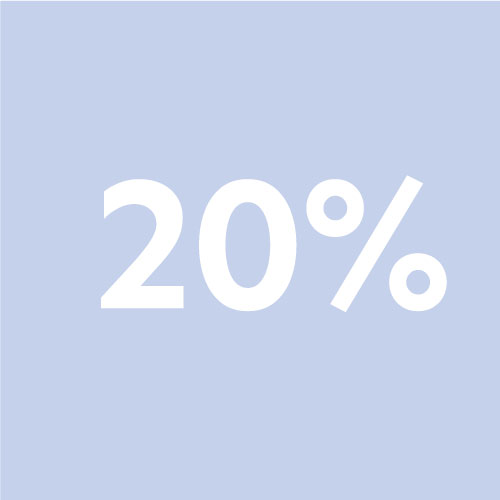 Black immigrants make up 7% of the undocumented population, yet they are 20% of the deportations.
Black girls deserve to be free from the fear of family separation through deportation and have full access to basic human rights including health care and education, regardless of immigration status.
Families belong together regardless of their immigration status. Political leaders must commit to providing safety and pathways to opportunity for all people, regardless of their immigration status. Black women and girls who are immigrants are twice as likely to be uninsured. This is particularly harmful for migrants who live in states that have not expanded Medicaid. Black women and girls deserve to have access to quality health care, education, and job opportunities, without fear of prosecution or deportation.
Expanding Democracy for Young People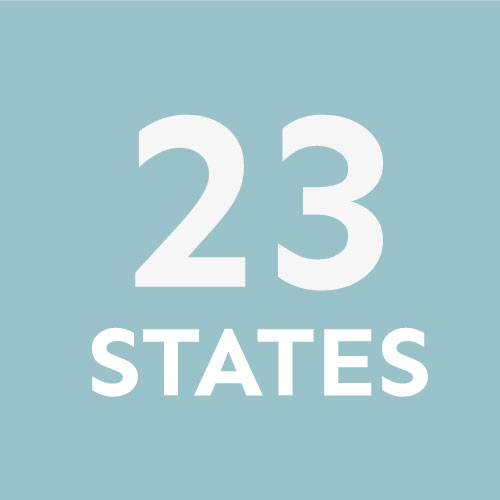 Black and Latinx voters in at least 23 states will experience stricter voting restrictions in the upcoming election due to the widespread voter suppression that has increased after part of the Voting Rights Act was dismantled.
Black girls need to be able to fully engage in the democratic process.
Black communities, women, and young people face long standing structural barriers to participation in the electoral process. There must be a commitment to fighting voter disenfranchisement, especially for marginalized communities. Young people's voices should be valued in the political process. Young people should be able to pre-register to vote at age 16, and voting processes should be simple and accessible.
Ending Gender-Based Violence & Building Cultures of Consent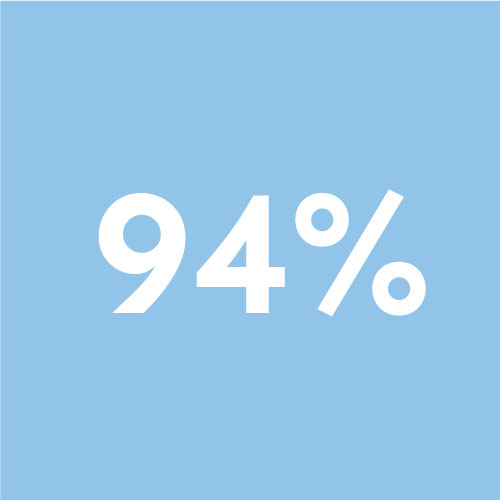 In 2011, 94% of murders of Black women were committed by someone they knew.
Invest in tools that end violence and offer supportive services for transgender, cisgender, and non-binary people in schools, communities, and public spaces.
Black girls deserve to have lives that are unbridled by the fear of sexual or gender-based violence. Government must invest in the programs and organizations that provide healing, emotional support, housing, care, and advocacy for survivors of gender-based violence. Political leaders should value the safety, autonomy, and well-being of girls and women.
Passing a Black Girl Bill of Rights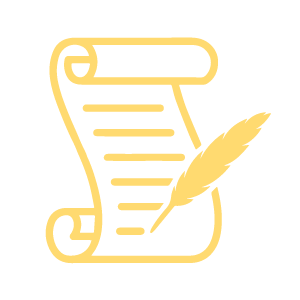 Black girls deserve to live in a world that values them.
According to Girlhood Interrupted: the Erasure of Black Childhood, a groundbreaking report from Georgetown Law Center on Poverty and Inequality, compared to white girls of the same age, people believe:
Black girls need less nurturing
Black girls need less protection
Black girls need to be supported less
Black girls need to be comforted less
Black girls are more independent
Black girls know more about adult topics
Black girls know more about sex
Black girls deserve to live in a world that values them. Black girls created the Black Girls Bill of Rights to outline their inalienable rights and privileges that have been historically overlooked.
Black Women's Blueprint. (n.d.) Child sexual abuse prevention.
Epstein, R., Blake, J., González, T. (2017). Girlhood interrupted: The erasure of Black girls' childhood. Georgetown Law Center on Poverty and Inequality.
Hargrove, S. (2014). What's hidden in plain sight: A look at child sexual abuse. American Psychological Association.
Morris, M. (2016). Pushout: The criminalization of Black girls in schools. New York: The New Press, Print.
CDC (2019). Cited – Petersen, E., Davis, N., Goodman, D., Cox, S., Mayes, N., Johnston, E., Syverson, C., Seed, K., Shapiro-Mendoza, C., Callaghan W., Barfield, W. (2019). Vital signs: Pregnancy-related deaths, United States, 2011-2015 and strategies for prevention, 13 states 2013-2017. Morbidity and Mortality Weekly Report 68(18);423–429
Stoltzfus, K. (2016). Q&A with Monique W. Morris: How K-12 schools push out Black girls. Education Week 35(12).